Expert Cybersecurity
Management and
Surveillance
Even the Strongest of Fortresses Needs Constant
Monitoring for Emerging Weaknesses and Oncoming Risks.
ongoingIT

ongoingIT is a technology-driven IT services company in the San Francisco Bay Area providing full-service cybersecurity assessment, management and recovery. Our experienced technicians can help you identify weaknesses, plug gaps and monitor your systems on site or remotely so you can focus on running your business.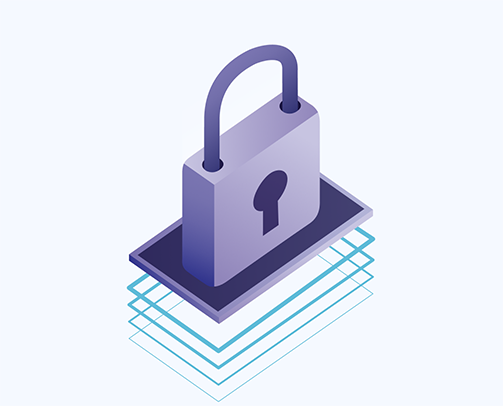 A Blueprint for a Better Machine
Do you stay awake at night wondering: "How secure is my business? How secure do we need to be?"
ongoingIT can answer those questions. We begin every customer relationship with a comprehensive cybersecurity assessment to find out what systems you are already running and where the security gaps are.
We'll create a prioritized report with a variety of steps you can take today and tomorrow to build a stronger, scalable IT system that operates efficiently and smoothly. You decide what steps you want to take to minimize problems and maximize productivity that fit within your business goals, budget and day-to-day operations.
Our expert team will walk you through a plan to keep your systems safe and secure. Solutions may include:
Anti-malware and third-party security solutions to plug security gaps

Offsite monitoring for critical services with a clear service-level agreement

Securing SaaS applications

Remediating cloud misconfigurations

Off-boarding former employees

End-to-end encryption

Two-factor authentication for employees and vendors

Reliable password management protocol and systems

Employee cybersecurity training

Dark web monitoring
We'll then seamlessly and securely implement the recommendations that fit your complex environment with minimal workflow disruption.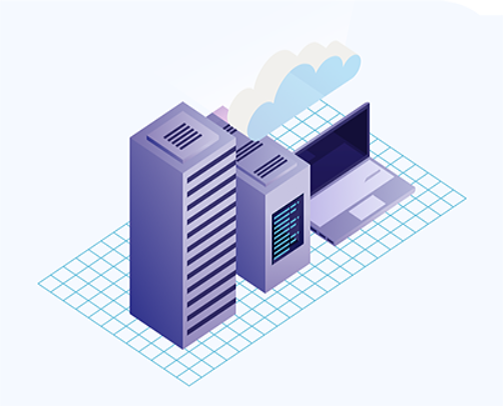 Modernize with Cloud Migration
Many companies are converting their big server rooms to more useful space as they migrate massive amounts of data to the cloud. The most popular cloud-based services are regularly providing the latest security upgrades, so you don't have to worry about it.
If your future business needs include:
Employee growth
Business expansion
Remote work
Enormous amounts of personal data
Then the cloud may be the best solution.
Storing your data and apps in the cloud also allows you to recover information and get back to work quickly, from practically anywhere, after a disaster.
ongoingIT provides secure cloud-based migration and email migration so that you always have the latest technology at your fingertips. We manage every stage of the transition — from consulting, to execution, to maintenance.
Supported platforms

Microsoft

Amazon

Google

KerioConnect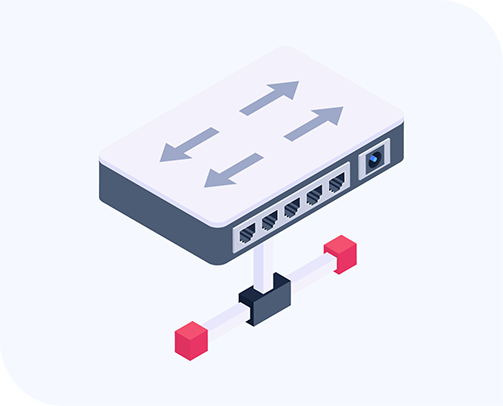 Strong Connections for a Strong Business
Often, the greater risk of losing information or of a system shutdown isn't in the devices themselves, it's in the network cabling and wiring. ongoingIT will clean up and organize your wire connections to prevent a meltdown.
We can help you with upgrading and securing:
Network cabling
Phone wiring
Fiber optic & cable management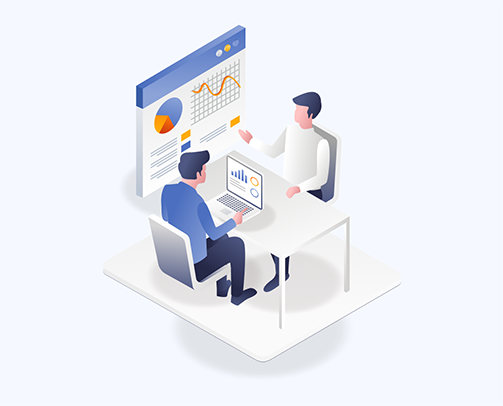 Ongoing Consulting for Ongoing Solutions
As your business plans evolve, your company IT needs will change. ongoingIT offers tailored consulting for small and medium-sized businesses. We're here to provide interim system audits to evaluate your current situation and then recommend and implement improvements. If your system needs upgrading, we'll do it off-hours so your company's workflow is uninterrupted.
We love talking tech! No question or problem is too small or too big. You'll feel comfortable reaching out to us whenever something comes up.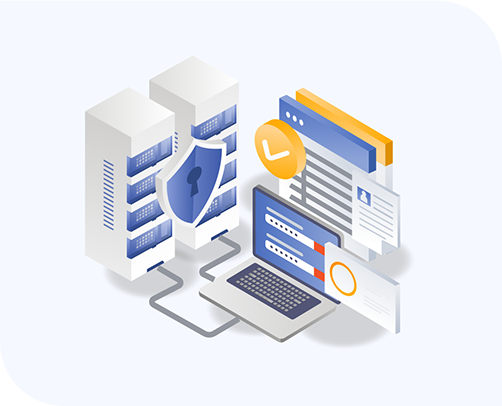 Around-the-Clock Surveillance
Once your systems are running smoothly, ongoingIT will be there, keeping a sharp eye out for intruders and malfunctions remotely. As soon as a problem is spotted, our technicians will get right on it.
Most often, your employees are the weakest link in system security. If they click a link in a phishing email, malware can be installed, information stolen and systems locked down for ransom. We can send false emails to test your staff's cybersecurity awareness and identify supplemental training needs. Now that's ongoing security!
With locations in the U.S. and Europe, certified ongoingIT technicians can respond to questions or system alerts quickly. We work as a team to solve problems. We have a 15-minute guaranteed response time, but the average is just three minutes. During normal business hours, critical issues are guaranteed to be addressed within two hours, and usually resolved within one.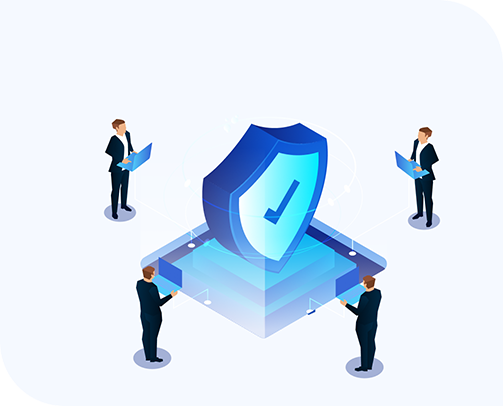 ongoingIT: Your Reliable Cybersecurity Team
You know that protecting your company's IT systems from cybercriminals is mission critical for your company. You also need the latest technology to grow and innovate. However, many small and medium-sized companies do not have the staff and expertise to keep their IT systems secure. That's when outsourcing regular IT services is the right thing to do.
For over 20 years, ongoingIT has offered businesses personalized, proactive solutions to defend IT systems of any size. With ongoingIT, you'll have an approachable cybersecurity team with more than 50 years of combined experience to continually upgrade, manage and monitor your company's IT systems. Your company's information safety and security is our responsibility.
Contact us today to learn how ongoingIT can monitor and surveil your technology infrastructure to prevent cybercrime and other IT disasters.
Bay Area IT Support & Consulting
Our service area includes businesses throughout the SF Bay Area from our headquarters in San Francisco. If your business is looking for IT consultants in the Bay Area, reach out to ongoingIT for a FREE on-site security and network assessment audit.
Cloud Solutions & Integration
Email Migrations & Solutions